Welcome friend!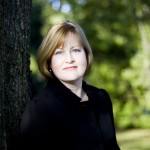 I am so glad you stopped by my website! Please know that you may contact me with a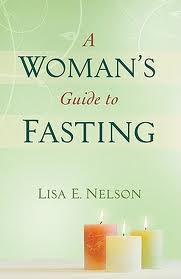 prayer request, a question from "A Woman's Guide to Fasting," or to invite me to speak.
It is amazing to me that I am writing a note for my website. Almost as amazing as having a book published! I have never considered myself a writer; I always saw myself as a teacher and a speaker. As I was working on my book I often thought, "I would rather have an assignment to speak to 3,000 people instead of writing 3,000 words!" Speaking is fun; writing is more like work…except that as I obeyed God in writing, I started to feel like writing might be a little fun after all. And, big surprise!, I am starting to work on my second book (about forgiveness). Evidently, I am a writer. God knew that all along, I was a little slow to pick up on it. And, here's the best part. Because of my faithfulness in writing, I have more opportunities to speak! Isn't that so like God?
I share this with you to encourage you to trust God wherever He is leading you. Even if, especially if, it doesn't feel like fun. Sometimes it seems that we can fully trust God when there is a huge crisis in our lives more easily than when He has invited us to do a good work in our lives. Whatever your situation, I pray that you would believe that God is for you, that He loves you, and that He is completely trustworthy.
Your sister in Christ,